Of course.
Made In Japan
It is skillful Japanese craftsmen to shape important feelings.
Even with full use of new technology,
It is skilled skill to say the last thing.
3Days

3D Print ~ Creating prototype ~

Using a stereolithography 3D printer that performs high-resolution modeling,
We will create prototypes of accessories.
A 3D model of the accessory designed from the blown voice
The 3D printer will shape accurately and faithfully.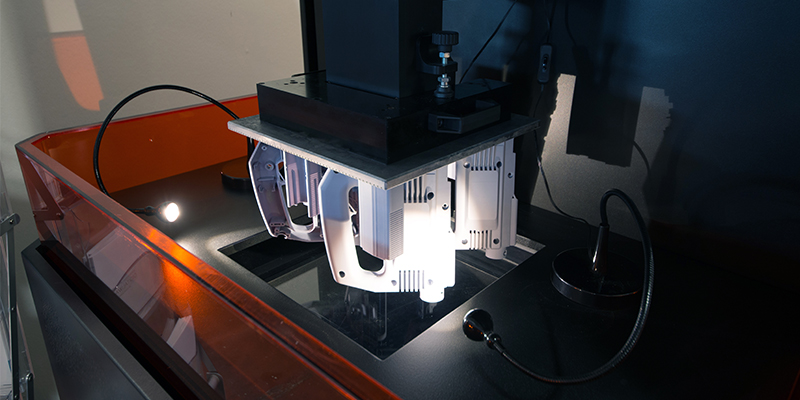 10Days

Cast ~ Casting ~

Make a mold for casting metal from the completed prototype,
Pour the molten metal into the mold and solidify it.
It is adopted conventionally called a lost wax method
It will be jewelry production process.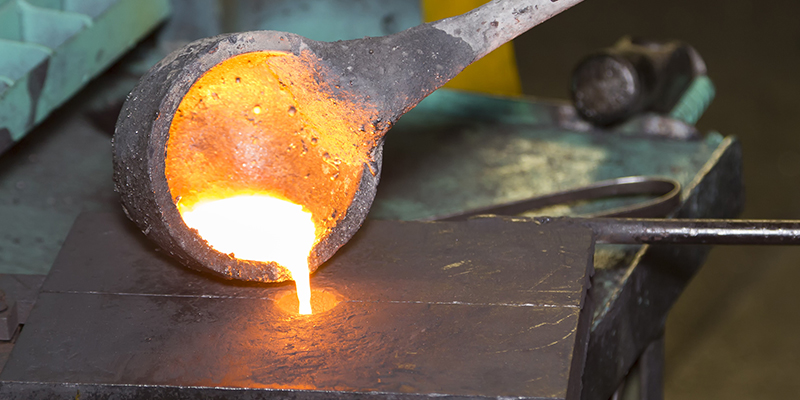 2Days

Polish ~ mirror finish ~

Ring completed by casting has a rough surface and no gloss.
Craftsmen apply mirror finish to the final finish.
Beautiful enough to reflect the human face, finish carefully one by one,
Only one accessory is completed in the world.