The greatest relief
Support service
Resizing size 0 yen
In the unlikely event that the size you ordered does not fit your fingers, you will receive a re-sizing free of charge. Even if the size is not finalized you can make it with confidence.
Finish again 0 yen
Even if the accessory gets discolored, such as getting into a hot spring while wearing it, you can regain the beautiful sparkle by refining.
Safe voice preservation
Voice and movies blown in are stored on EncodeRing's server with high security. You can save your memories with care.
Reliable even if you do not know the size
Free to resize
We will respond to the size of the ring for free, so that you can order it with confidence from the net. After checking the size of the finished product, check the size and if you do not fit it will change the size.
Fixing completion: about 12 days later
お直しを希望されるお客様は、希望のサイズを明記の上、リングを以下の住所までお送りくださいませ。

〒110-0016 東京都台東区台東4丁目18−11 シーフォースビル 加工部 金丸宛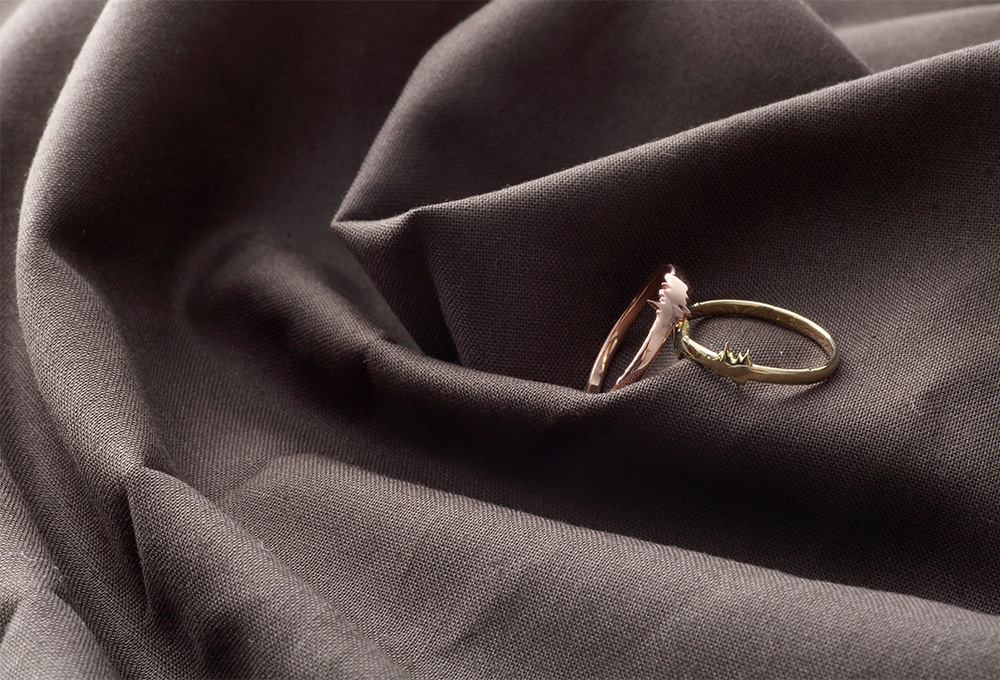 Freshly made beauty finishes
free of charge
I inadvertently hurt the accessory. If the original brightness of the accessory has been lost, such as having oxidized and discolored, we will finish it free of charge and regain the freshness of the freshly made.
Completion of finish: Approximately 14 days later
お直しを希望されるお客様は、希望のサイズを明記の上、リングを以下の住所までお送りくださいませ。

〒110-0016 東京都台東区台東4丁目18−11 シーフォースビル 加工部 金丸宛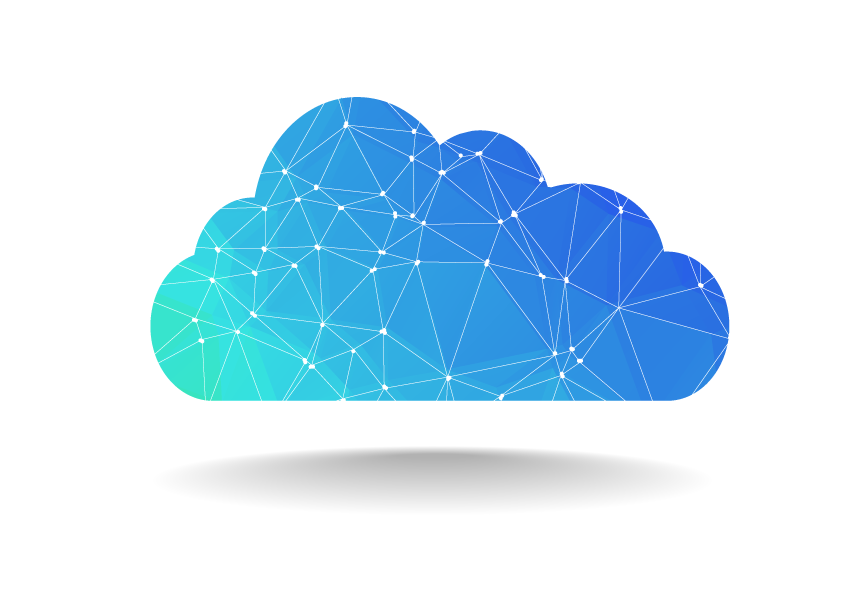 Keeping important "thoughts" forever
Audio and movie that became accessories are kept safely in HEART BANK as "Love proof, Love testimony". An important feeling can be played from the accessory anytime,anywhere.